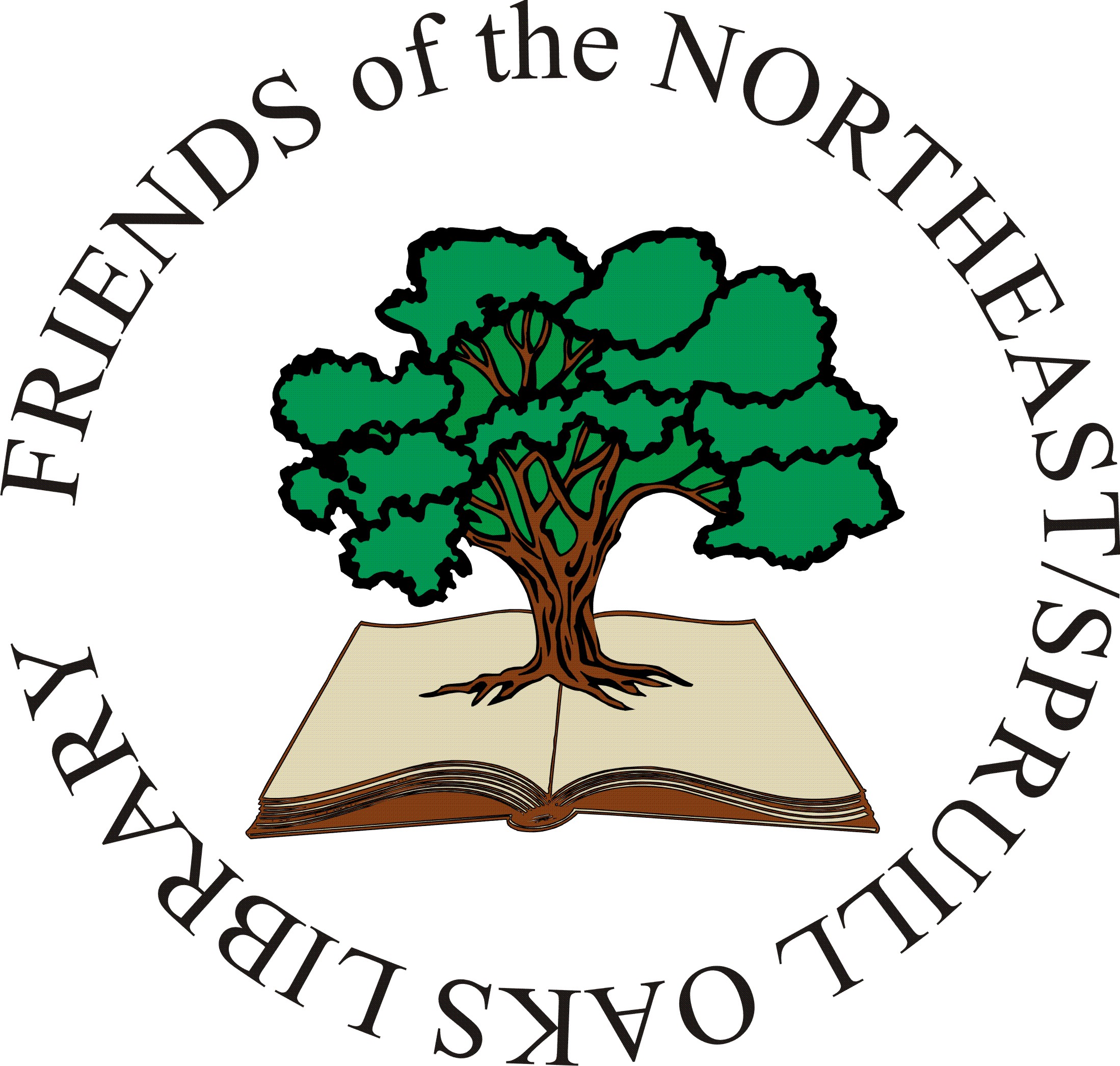 The Wildlife Habitat at the NE/Spruill Oaks Library
The Story of the Wildlife Habitat

The certified 'Backyard Wildlife Habitat' garden outside the children's wing of the library was established in the spring of 2001. The habitat is an outdoor sanctuary, saving a place for wildlife in our suburban community. This garden contains native plants, shrubs, and trees to attract and feed butterflies, birds, and small animals. It was dedicated on Earth Day, April 22, 2001. Children can view the birds and animals in the habitat from inside the library at special windows located in the children's section of the building.

---

How Do the Friends Help the Habitat?

We purchased the plants, benches, and bird feeders.

We help maintain the Habitat by supplying bird feed.

We volunteer to work in the Habitat, watering, weeding, and mulching.

We organize special community work days in the Habitat.

We purchased reference books about the Habitat.
These books are available on a Habitat shelf in the children's area of the library.

Enjoy some quiet time in the Wildlife Habitat on your next visit to the library.
Volunteers are Needed to Help in the Habitat
We depend on volunteers to help fill the bird feeders, freshen the water baths, and weed the garden beds. Our volunteers set their own schedules.
On special Habitat Work Days we need help planting, pruning, weeding, and mulching, too.
We welcome service groups to spend a day in the Habitat helping out.
To find our more about the Habitat email us at: [email protected].
Click here to email us now.
Friends of the Northeast/Spruill Oaks Library